Testimonials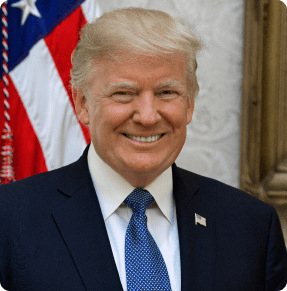 You're in the right place…Opportunity is knocking, and Wayne Root will show you how to seize it. He knows how to be tenacious and relentless and how to win!
Donald J. Trump, 45th President of the United States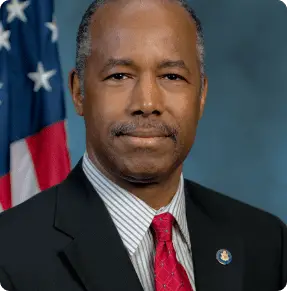 There's a new sheriff in town and he's not afraid to speak his mind LOUDLY. Wayne Allyn Root is a living, breathing Capitalist Evangelist.
Benjamin S Carson Sr. MD
Former United States Secretary of Housing and Urban Development
2016 GOP presidential candidate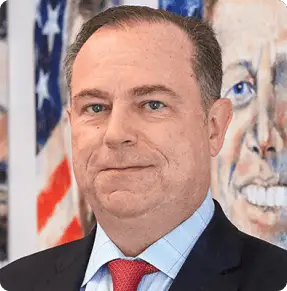 President Trump was out golfing with Rush Limbaugh…The first thing President Trump says (as he comes off the golf course)… 'I watched Wayne's show…I watch it all the time…I love Wayne…be sure you tell Wayne how much I love his show.' Wayne, these are direct quotes from the President of the United States about your TV show.
Chris Ruddy, Chairman of Newsmax TV
Presidential friend and advisor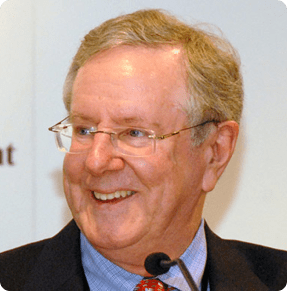 Wayne Allyn Root comes out with both guns blazing! He 'gets it' on preserving freedom and enhancing the opportunity to better oneself and to get ahead…My grandfather, B.C. Forbes, who founded the publication that bears his name, particularly admired what he called "stick-to-it-iveness." Wayne demonstrates how to apply that crucial characteristic to all aspects of your life…
Steve Forbes, Chairman Forbes Media